In this page I will try to post any Islamic news (concerning muslims) for any current situation and problems.
- Islamic manners manners manners, we all pray and fast but we have a problem with our manners. Manners should be practiced at all times, manners are the strings that connect us with anyone in this universe except ALLAH SWT. The profit SAWS spent 13 years of his life teaching the companions everything about Islam including manners. Manners are not going to come by magic , practice is the only solution to this problem. So please brothers read this carefully and try to implement it, so we could change ourselves and then change the whole U'maah.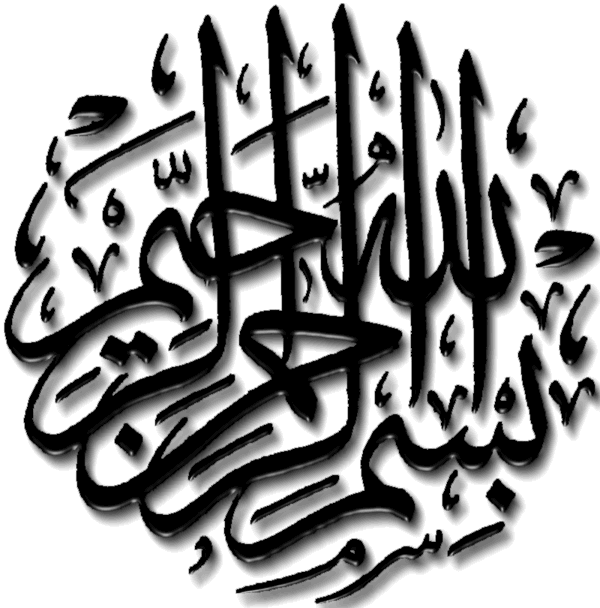 Adaab(manners) translated from Sahih-ElBukhari
Article About Forbidden Names To Be Used


Any many more to be added..........................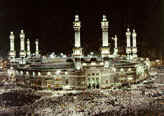 email your comments and your views.