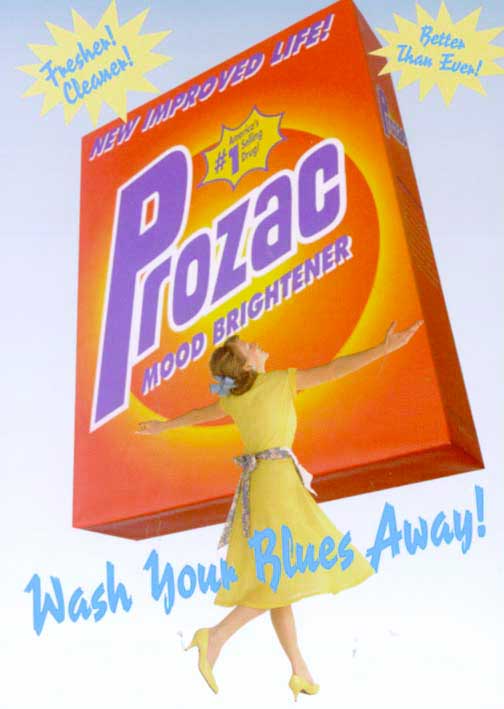 KNOWN ALIASES(Street Name): Rainman, Rain, Has, Baloch, Knowledge
DOB: 28th Jumada Al-Awwal 1397 A.H.
SEX: Male
ETHNIC DESCRIPTION: Baluch Tribe of Multan Area - Kulachi Sub-Sect
HEIGHT: 5' 9"
FAVORITE COLOR: Carolina Blue
FAVORITE MOVIE: The Shining
FAVORITE SONG: Music is Haram
SPECIAL THING ABOUT ME: Everything is special about me, otherwise everyone would be like me.
HOBBIES: I like to punch concrete walls for no reason.

BIO NOTES:

I would like to take this time to thank Allah for giving me hedaya. I would also like to make fun of Adam who can't find this Jummah Crew Web Page for some odd reason. Currently I work at Duke torturing Mice. I will soon be going to Med school or will be leaving the country to go live in the hills of Pakistan, inshallah. My street pharmaceutical career is also a good side option. Until next time...