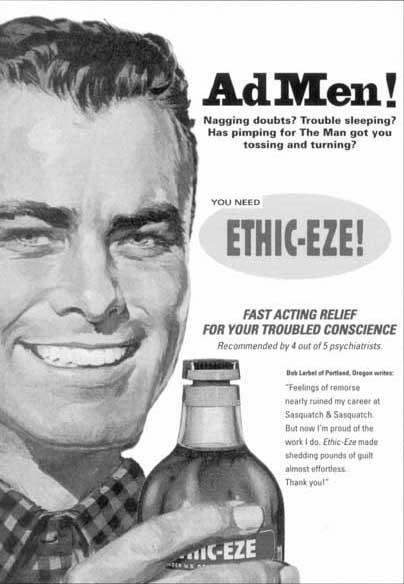 KNOWN ALIASES(Street Name): AZ, Izzy, Grandmaster, Grandmaster AZ, GM
DOB: 22nd Rajab 1397 A.H.
SEX: Male
ETHNIC DESCRIPTION:Ghetto tribes of Yonkers
HEIGHT: 6' 0"
FAVORITE COLOR: Blood red
FAVORITE MOVIE: Keepin' it Real
FAVORITE SONG: Tighten up Big Baby
SPECIAL THING ABOUT ME: Unmatched ability to play the kufar like a game of chess.
HOBBIES: Lazer light shows

BIO NOTES:

Growing up in the streets of uptown New York has given AZ a killer instict. His ability to always keep it real keeps the rest of the crew longing to tighten up.